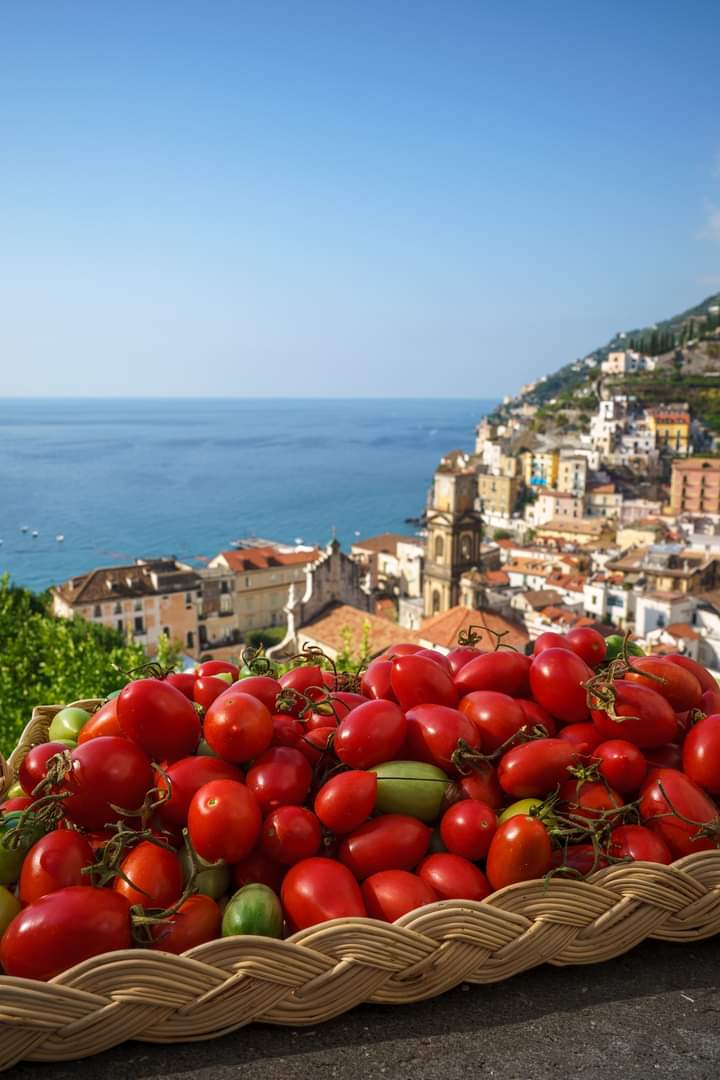 Amalfi Coast Farm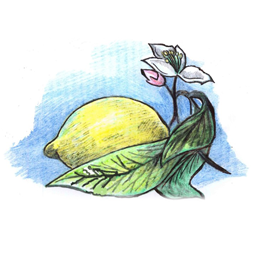 Located on "Il Sentiero Dei Limoni", a charming path which links the two towns, Minori and Maiori, you can find this little, peaceful oasi overlooking the sea.
The farm offers the opportunity to realx during walks, this is where the name Cuonc Cuonc is derived from, and a moment to enjoy and taste our organic products, cultivated in traditional terraces andYou will also be able to enjoy what has been referred to by previous visitors as "home air".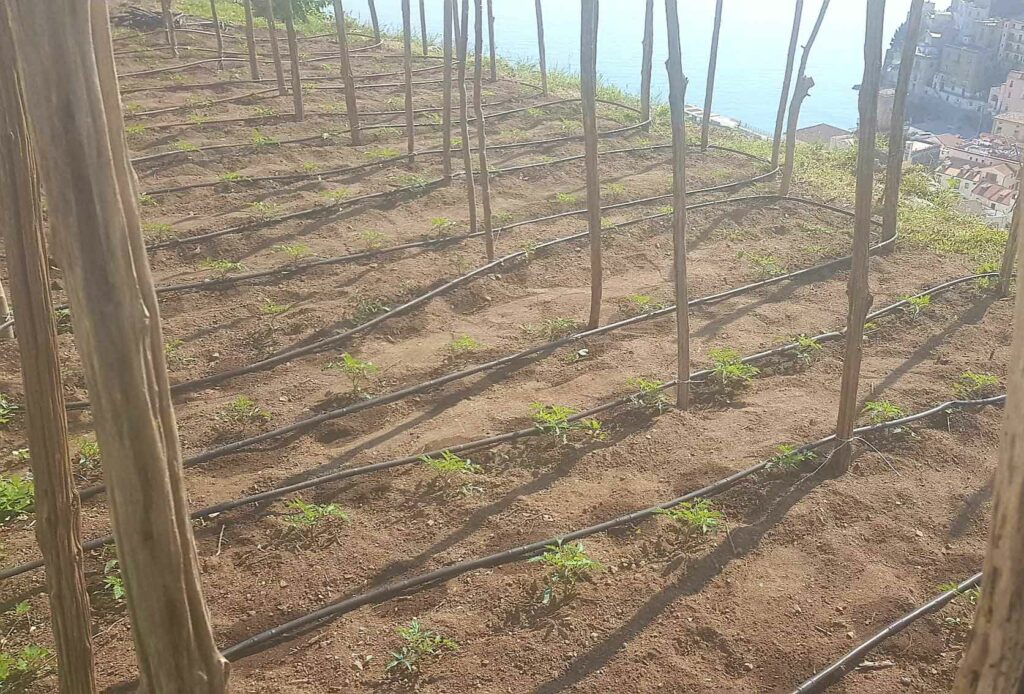 You will have the opportunity to visit the cultivated land and laboratory, where the products are transformed.
The products are cured without fertilizer and chemical agents and transformed in Preserved Marmalade, Vegetables 'sott olio' (a type of conservation), Tomato Puree and Chutneys.
You can taste our products in our dining area, which offers a pleasent sea view, wifi and kids area

Some of our photos
We are available to give you more information.
Book a table or a campsite or visit us just to get to know us!